Mission & Services
The Village Girl Foundation aims to improve millions of lives and to help hundreds of thousands of children escape poverty's grasp in Ghana and elsewhere in Africa.
Read More
Our Programs
We run an array of programs that empower disadvantaged communities and provide children and parents with the necessary tools to improve their lives."
Read More
Make Donations
Your generosity is the fuel that helps keep the engine of solidarity alive. All donations are welcome, we are open to collaborations with local and multinational companies.
Donate Now
Fostering Poverty-Reduction Initiatives for Women
Creating workshops and awareness programs aimed at women in order to instill an entrepreneurial spirit centered on sustainability, local strategies, traditional values and micro-credit.
Creating Win-Win Mentoring Programs
Mentoring today's youth to empower them with the necessary tools and create better, more sustainable societies tomorrow.
Building Basic Infrastructure to Improve Everyday ...
Building basic infrastructure in underprivileged regions provides the foundation for economic growth and life betterment.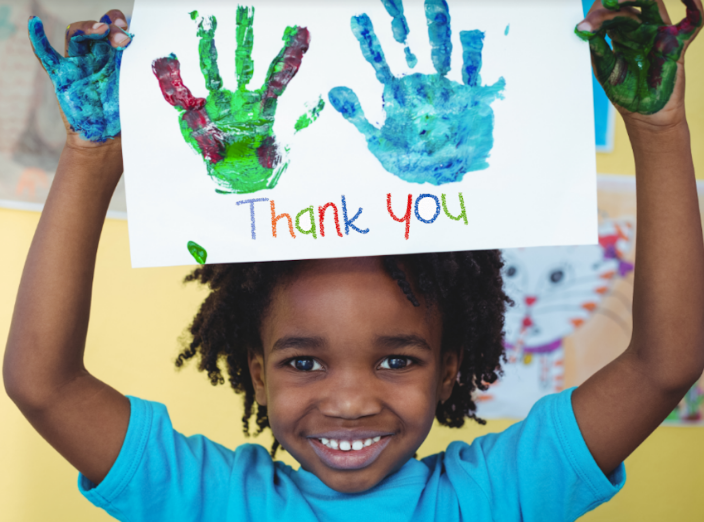 Empowering Children Through Education
Reaching out to disadvantaged children in remote areas can empower the next generation of leaders in cities and villages alike.
Enhancing Health Access and Preventing ...
Giving access to clean, potable water is essential for sustainable health and human development.