Make a Gift
Proin porta facilisis pretium. Elements sapien mentm sapien neque lobortis laoreet
Become a volunteer
Proin porta facilisis pretium. Elements sapien mentm sapien neque lobortis laoreet
Send donation
Proin porta facilisis pretium. Elements sapien mentm sapien neque lobortis laoreet
Fostering Poverty-Reduction Initiatives for Women
Creating workshops and awareness programs aimed at women in order to instill an entrepreneurial spirit centered on sustainability, local strategies, traditional values and micro-credit.
Creating Win-Win Mentoring Programs
Mentoring today's youth to empower them with the necessary tools and create better, more sustainable societies tomorrow.
Building Basic Infrastructure to Improve Everyday ...
Building basic infrastructure in underprivileged regions provides the foundation for economic growth and life betterment.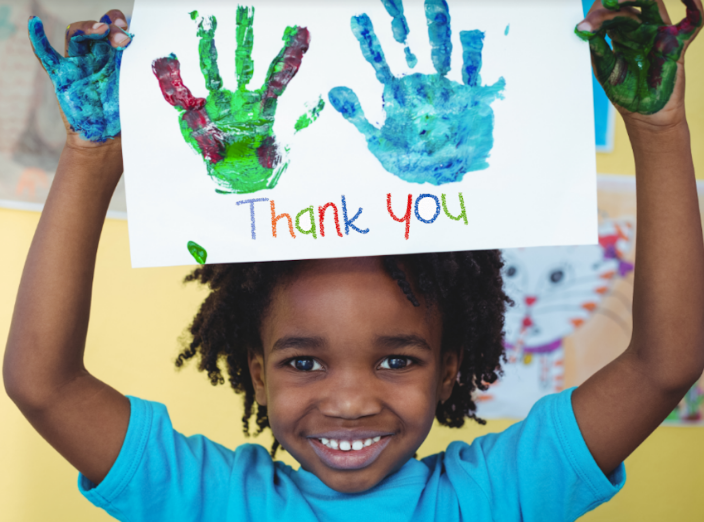 Empowering Children Through Education
Reaching out to disadvantaged children in remote areas can empower the next generation of leaders in cities and villages alike.
Enhancing Health Access and Preventing ...
Giving access to clean, potable water is essential for sustainable health and human development.
We need you help!
To bring relief when & Where it's needed most
Yerramma rests after a mile walk carrying Lalitha on her hip and this heavy container of water on her head. Thanks to a new well drilled by OBI teams however, this young family will now have safe access to clean water.